Corporate Relocation
Lawlor Property Management Ltd offers fully comprehensive relocation solutions specifically for businesses and professionals relocating to London.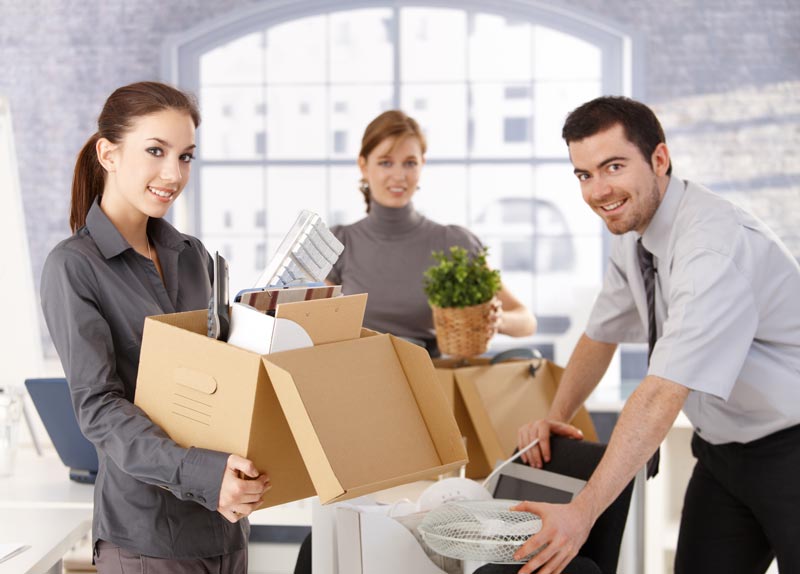 We understand that moving home is one of life's most stressful times, however, combining this with the start of a new job can be challenging and we are here to assist you. We have a dedicated team who have made and experienced the journey you are about to embark on available to advise and help with all aspects of your move to make the transition as smooth as possible for you and your family.
A successful relocation starts with all aspects of your move being accounted for and discussed in depth. Prior to any move to the UK we will set up a consultation meeting to obtain as much information as possible on the subjects that are essential in shaping your move. Typical subjects covered are as below:
Family requirements: with regards to places of work, schooling needs, essential medical requirements if any, relatives you want to live near etc, all essential in helping us to start to create a outline of which areas of London will work for you.
Orientation of prospective areas: Including information on travel, local taxes and amenities.
Immigration assistance: we can help with applying for National Insurance numbers, along with advice on visa and passport application.
Pet Passports: assistance with European or worldwide travel restrictions, rules and regulations.

Destination Services
Once your move criteria have been outlined we can start to get to work on the following:
Finalised area orientation: offering a detailed overview of the selected area to learn about commuting, station proximity, hospital and medical treatment available and navigation of local area and amenities.
School search: Our independent education specialist will assist with initial assessment of your child's learning needs. They will research into which schools suit your child's needs and create a shortlist of suitable options of public or private schools with a specific national or international curriculum/qualification. They will also offer advice and assistance with school registrations and application.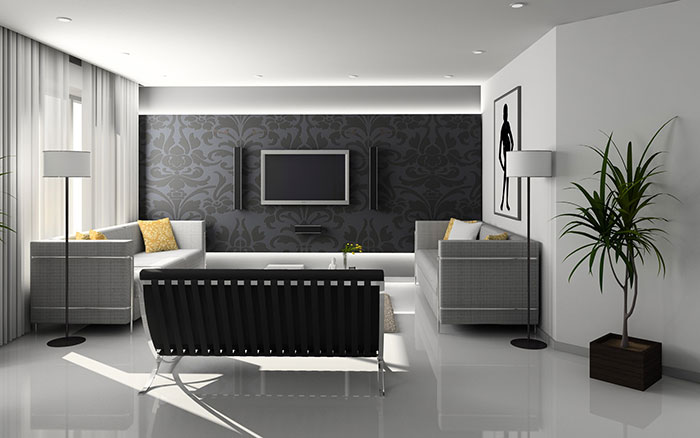 Home Search: Advise on necessary criteria, advice on locations, suitability and affordability. Previewing of properties, one full day's orientation and accompanied viewings in chauffeur driven cars. Negotiation of terms of the offer on any property with the Agent. Negotiation of tenancy agreement on your behalf. Monitoring paperwork through to exchange of documentation. Organisation of inventory check-in. Utility account set up.
Furniture Rental: We have specific packages or can offer bespoke options for your new home and ensure all items provided meet health and safety legislation.
Additional services: Cleaners, handymen, maid services, chauffeur cars: we have used the same companies for many years and can guarantee professional services at competitive rates.

Customer Support: There will always be a settling in period where you will have questions regarding your property. Whatever the problem no matter how big or small our customers know they can call us first allowing us to advise them on the best steps to take in resolving problems.

Departure Services:
We will liaise with the agent or landlord for your rental property.
Liaise with cleaning contractors and inventory clerks, assessing most competitive prices.
Arrange and attend Inventory check out.
Negotiate and agree dilapidation costs enabling return of your deposit
Cancel utility accounts accurately
For an additional cost, we can also help with removal services, supervising packing and anything else we can do to make your departure a smooth one. We'll even handle the key handover back to the agent if you need us to.
Purchase Option:
1% to 1.5% of the purchase price. Want to buy? Let us assist you in finding the right property.
We can offer indicators of market trends, locations and achievable yields
Shortlist purchase options
One day's orientation of short listed properties
3 days over a period of up to 3 months of accompanied viewings
Negotiation of purchase price
Provide introductions to solicitors, surveyors, other professionals or trades as required
Continual liaison with all parties through to completion
Assistance with rental process on investment purchases if required